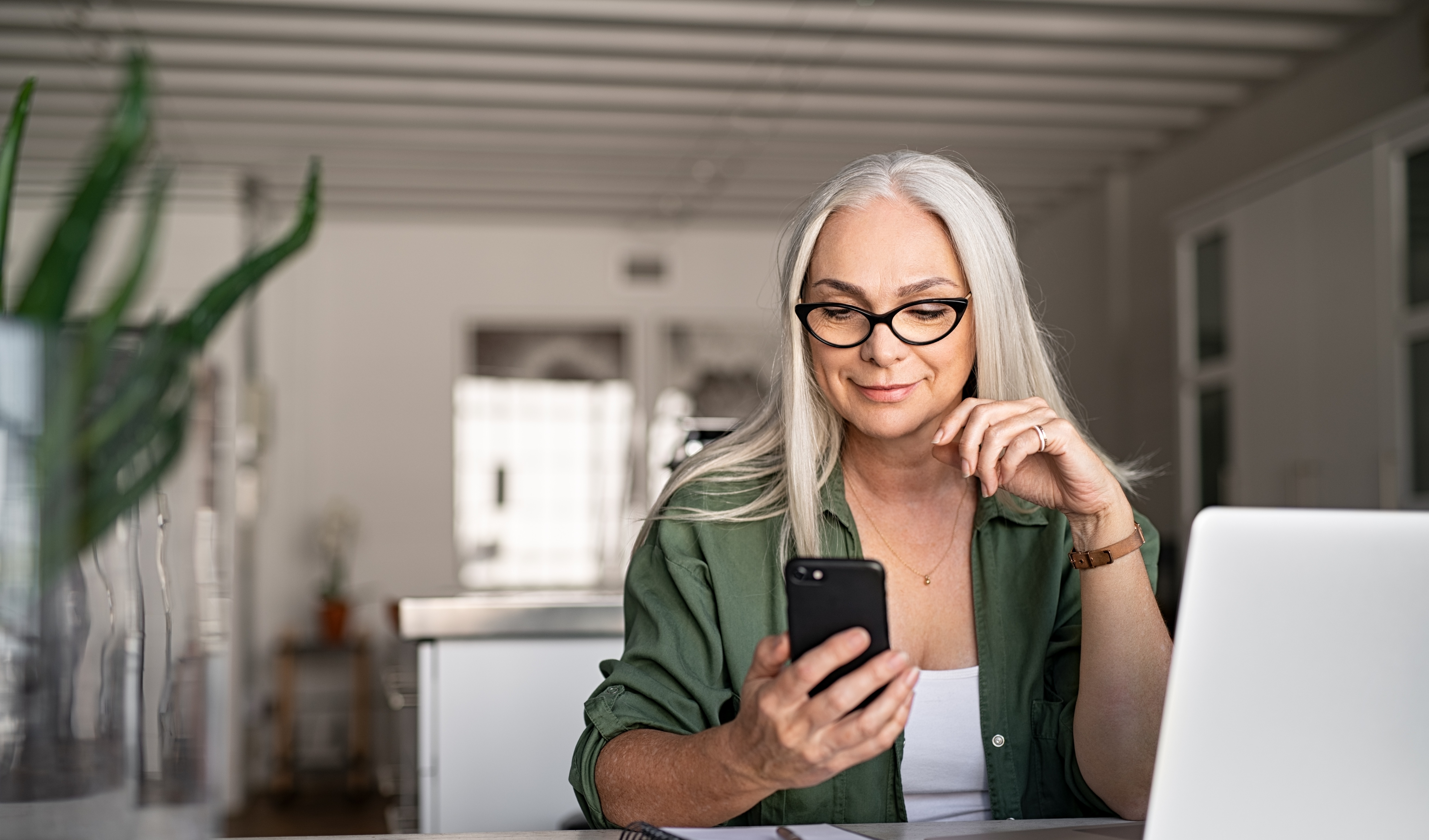 New Car
As low as
6.65%APR*
Used Car
As low as
6.65%APR*
Refinance
As low as
6.65%APR*
We have the perfect auto loan to fit your needs.
Our loan department is here to serve you so that you can be sure you are getting a low rate and unparalleled service. All of our auto loans offer great rates and flexible terms that suit your budget.
What would you like to do?

STEP 1
Apply Online
Get a decision quickly.

STEP 2
E-Sign Your Loan
Save on time and paper.

STEP 3
Leave it to Us!
We'll Handle the financing details with your dealer, so you can hit the road in your new ride!
Used Auto Loan
Put yourself in a driver's seat with a used auto loan rate as low as 6.65 % APR*.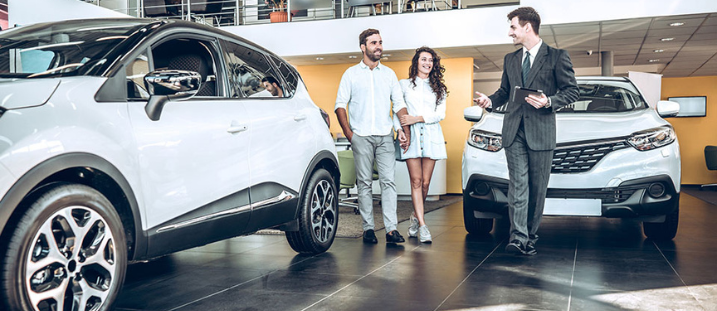 New Auto Loan
Drive your new car home with new auto loan rates as low as 6.65 % APR*.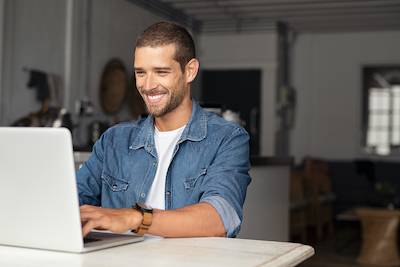 Auto Refinance
Refinance your auto loan with a rate as low as 6.65 % APR*.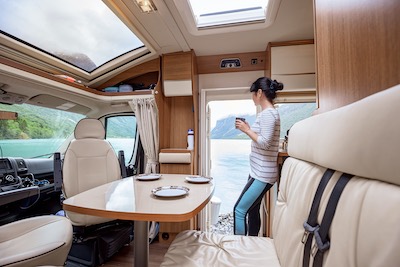 RV Loan
Enjoy the great outdoors with rates as low as 6.80  % APR.*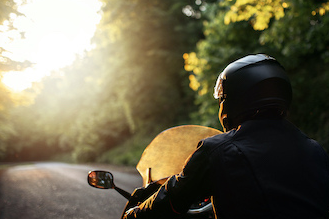 Motorcycle Loan
Experience the freedom of the open road with rates as low as 9.59 % APR.*
Within ten (10) days of the funding date of a loan, proof of insurance is required to be furnished by the member of their agent. If proof in the form of a copy of the insurance policy is not provided, insurance to cover the value of the vehicle will be issued and the cost of the premium is added to the current loan balance. Insurance covering the vehicle issued on behalf of the credit union is not liability insurance, and does not satisfy any state financial responsibility or no fault laws.
Maximum age of a used motor vehicle to be eligible for financing is ten (10) years from the current calendar year.
To be eligible for financing, a used motor vehicle's mileage must be less than 150,000 miles.
The credit union is unable to finance vehicles registered out of the state of Texas. Please contact the loan department for more information on out of state vehicle transactions.
*APR=Annual Percentage Rate. Terms and conditions apply. Rate is for loan terms up to 36 monthly payments of $28.56 per $1,000 borrowed. Advertised rate includes additional discount of 0.25% for purchase of  Aggieland Credit Union GAP and Auto Warranty. Rate is based on credit approval and subject to change. Promotion applies to new money loans for purchase or competitor refinance only.
Have Questions? We're Here to Help.